Latest News
RUBBER - PHOTO GALLERY

(Last Updated: 22 Aug 2023)
https://scontent.fcok7-1.fna.fbcdn.net/v/t39.30808-6/315700130_530974069041852_6386067520194617803_n.jpg?_nc_cat=109&ccb=1-7&_nc_sid=5cd70e&_nc_ohc=5RlkzPVirlYAX_Rb-nx&_nc_ht=scontent.fcok7-1.fna&oh=00_AfAEUGUaN4MM4jpxSZ-P1WOoPgBoaba1EIqQ_BVBxQfHDw&oe=637A6454
CUP LUMP
Latex Products: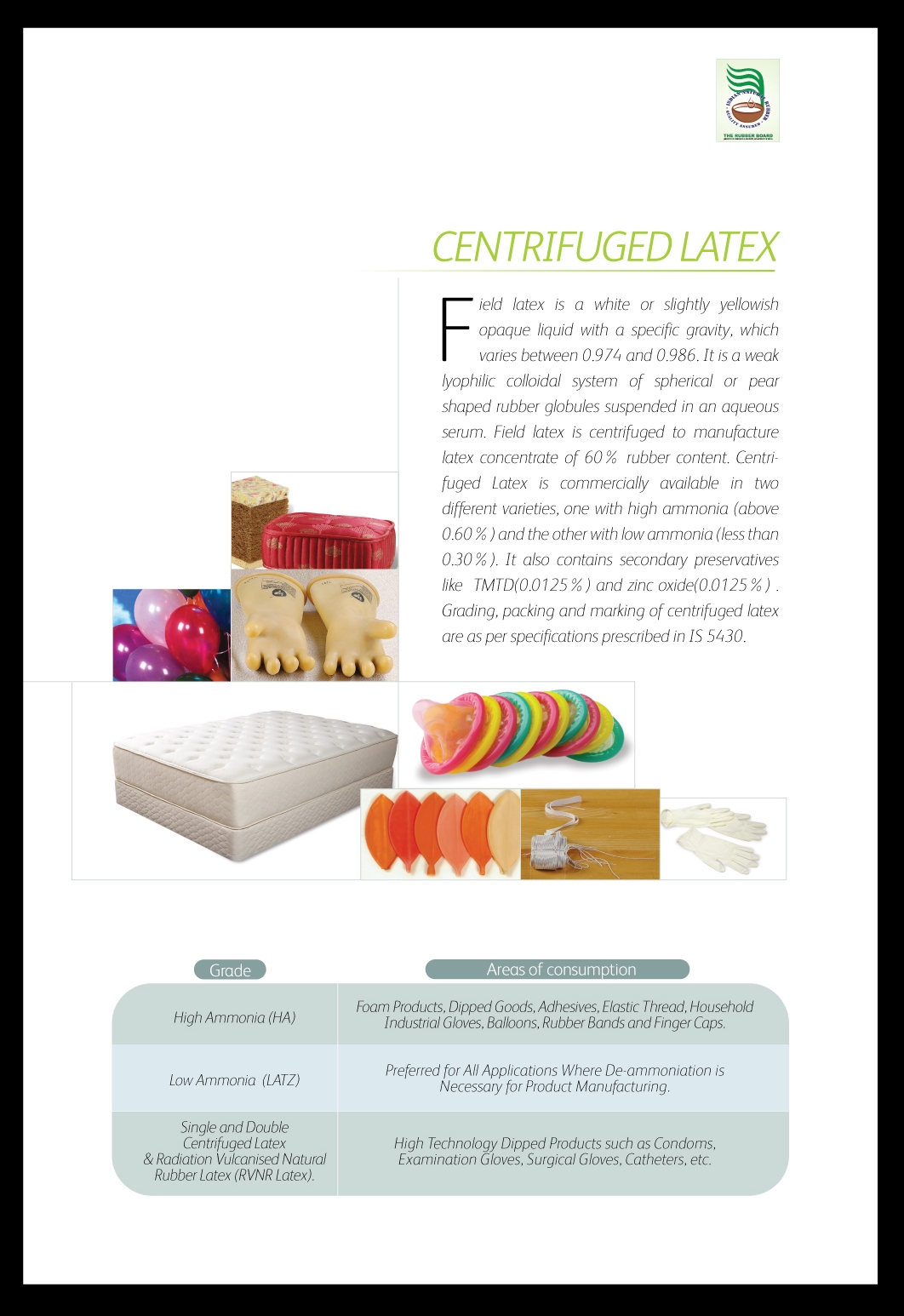 ( SITE UNDER PREPERATION)
THIS EMAIL MSG - GENARELY GATHERED FROM PUBLISHED NEWS, NEWSPAPER REPORT, WEB SITES,OTHER RUBBER RELATED SOURCES - BOTH GOVERNMENTAL AND PRIVATE, IS FOR PRIVATE AND CONFIDENTIAL CIRCULATION ONLY. WHILE EVERY EFFORT HAS BEEN MADE TO PRESENT AN ACCURATE ANALYSIS, NEITHER THE AUTHOR OR THE ALP NOR THE PUBLISHER, WARRANTS THE CORRECTNESS OF THE PUBLISHED DATA USED FOR THE ANALYSIS! THE VIEWS EXPRESSED REFLECT ONLY THE PERSONAL CONCLUSION OF THE AUTHOR. OPINIONS AND RECOMMENDATIONS ARE SOLELY FOR ADVISORY PURPOSE AND NOT INTENDED FOR ANY SOLICITATION!
Fake Watches Review
NOTE: This e-mail message including attachment/(s), if any, believed to be free of any virus. However, it is the responsibility of the recipient to ensure that it is virus free and Author/ALP is not responsible for any loss or damage arising in any way from its use.

If you are not the intended recipient, please repliche orologi notify us immediately; you should not copy or use it for any purpose, nor disclose its contents to any other person.
replica watches
fake watches